About
GOD gave me the vision to get people SAVED by providing Christian Entertainment for everyone through my talent of promoting the gospel !
Website
Location:
Location: Washington, DC
Zipcode: 20008
Country: US
Stats
Blogs: 2
images: 10
events: 5
youtubes: 3
Monday April 4 2016, 3:00 PM - Monday April 25 2016, 7:00 PM
@ 2001 North Capitol St NE, Washington, DC 20002, USA

☆Attention to All Gospel Singers!☆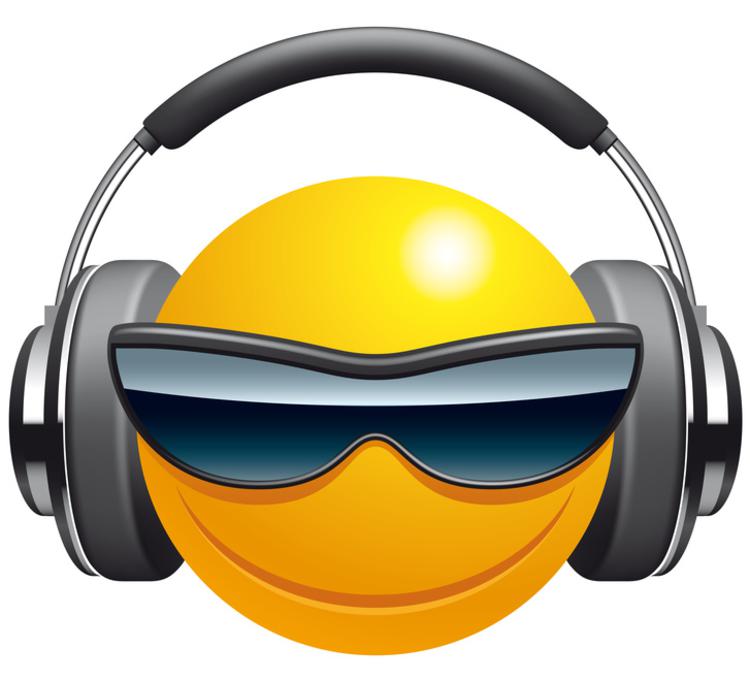 All Nations Baptist Church located near Howard University is currently seeking consecrated Christ-centered gospel singers to display singing talent/gift at various church events including services.
Individuals who simply enjoy singing and not necessarily seeking Star-powered status are encouraged.
If interested please contact church representative or leave message at
(202) 725-7884 or email: pastor@allnationsbaptistchurch.com

Please foward to anyone of interest, thanks!

Tags